You are here : About Us » Vice Chancellor Message
Vice Chancellor Message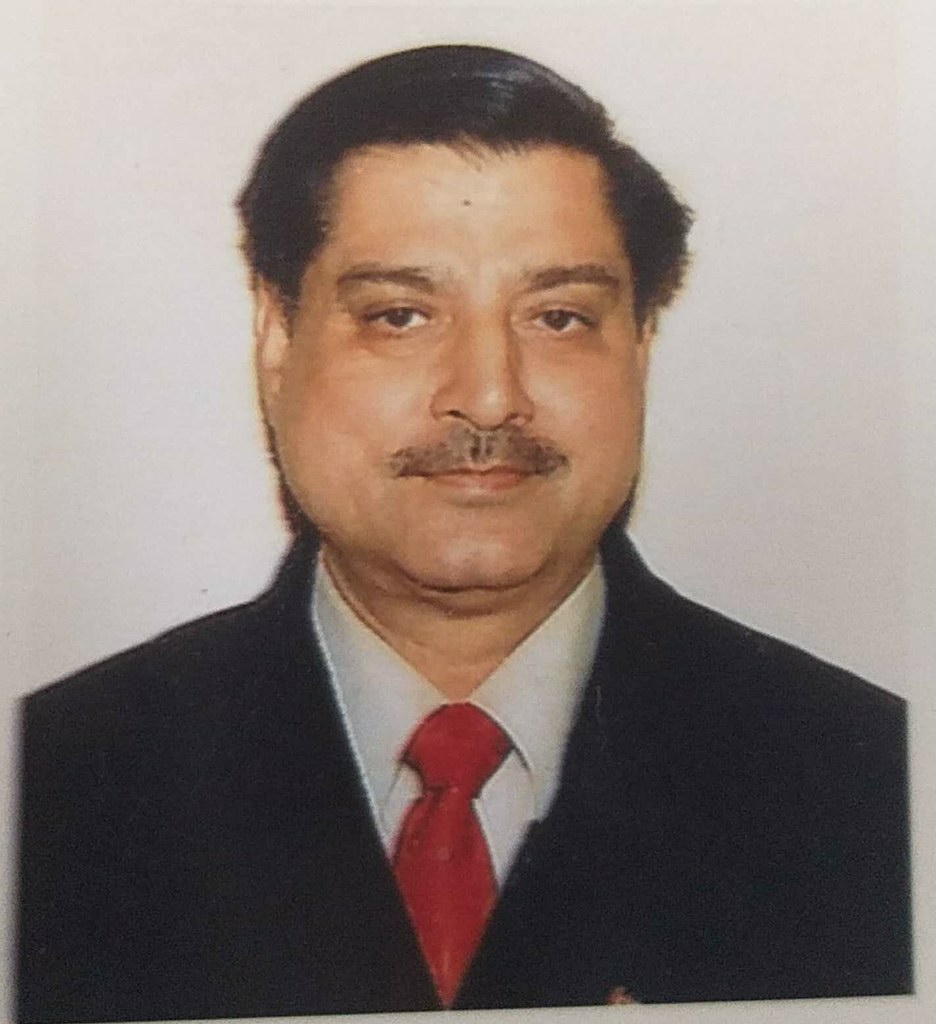 I have immense pleasure in welcoming you to Sri Sai University, Palampur. The University has established itself as a professional institution imparting quality education maintaining high standards of campus discipline.
The University has a mission to emerge as a leading institution with global alliances with top Universities of the world and the industry. The University has well qualified faculty and provide opportunity to all our students for all-round professional development and try to imbibe in them high cultural and ethical values.

During the course of their study we groom our students to face national and international challenges in their professional career.

My role as Vice-Chancellor is to principally be an initiator of creative endeavor, a facilitator to stimulate intellectual discussion and take the university towards being a centre of creative intellectual activity. With the support and help of colleagues, I intend to play my part in ensuring that this University builds an outstanding reputation so that it makes us an attractive destination for the most talented. I will strive to repay the trust that has been placed in me and to ensure that this University has a better future.
Prof. S.K. Kaushal
Vice-Chancellor
Sri Sai University, Palampur